PB & Jam Grape by Jam Monster Eliquid 100ml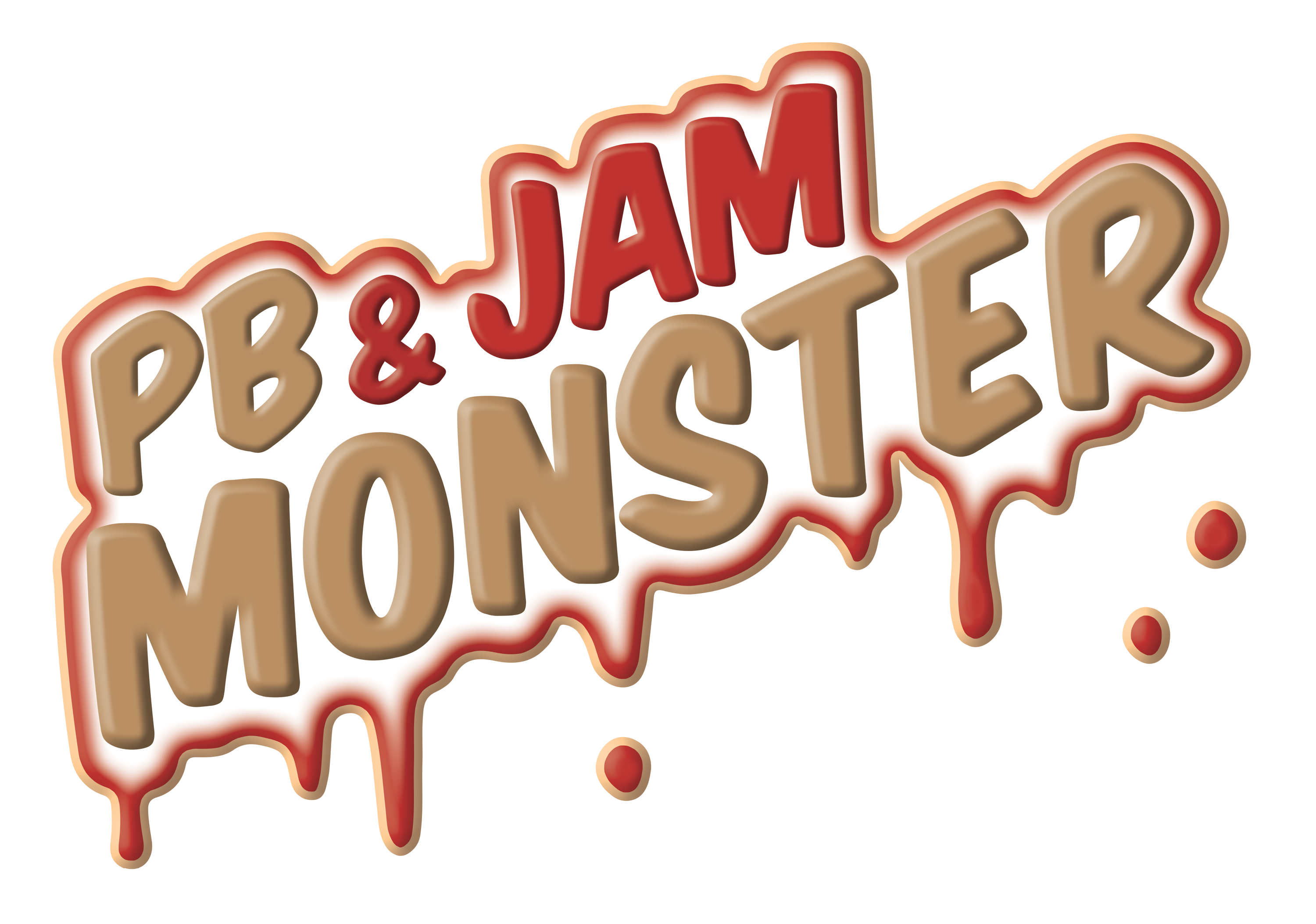 PB & JAM Monster Grape by Jam Monster Liquids takes a sweet nutty peanut butter and spreads it over warm buttered toast for a delectable breakfast vape that will make the mouth water uncontrollably. Limited Edition.
Is there a flavorful combination on the planet more comforting than creamy peanut butter and lusciously fruity jam? Even better, it gets lovingly spread on a piece of toast for some added nostalgia. Well, here's your chance to enjoy it in a vape form with PB & Jam by Jam Monster Eliquid 100ml. They've turned this iconic treat into a flawless juice for your vaping pleasure.
At first, the smooth, nutty peanut butter cloaks your taste buds with its creamy consistency. Then, a rush of sugary berry spread enters the picture, making your sweet tooth scream with pleasure. When you exhale, savory toasted bread hits the spot.
Each puff of this awesome ejuice is just like biting into that scrumptious snack, without the calories of course.
Yummy and puffy clouds can be yours to enjoy as well due to its blend of 75/25 VG/PG 😤💨
Flavor Profile: BUTTER, TOAST, PEANUT BUTTER, FRESH JAM
Nicotine Level: 3mg, and 6mg
VG/PG: 75%VG / 25%PG