Strawberry Jam Monster Eliquid 100ml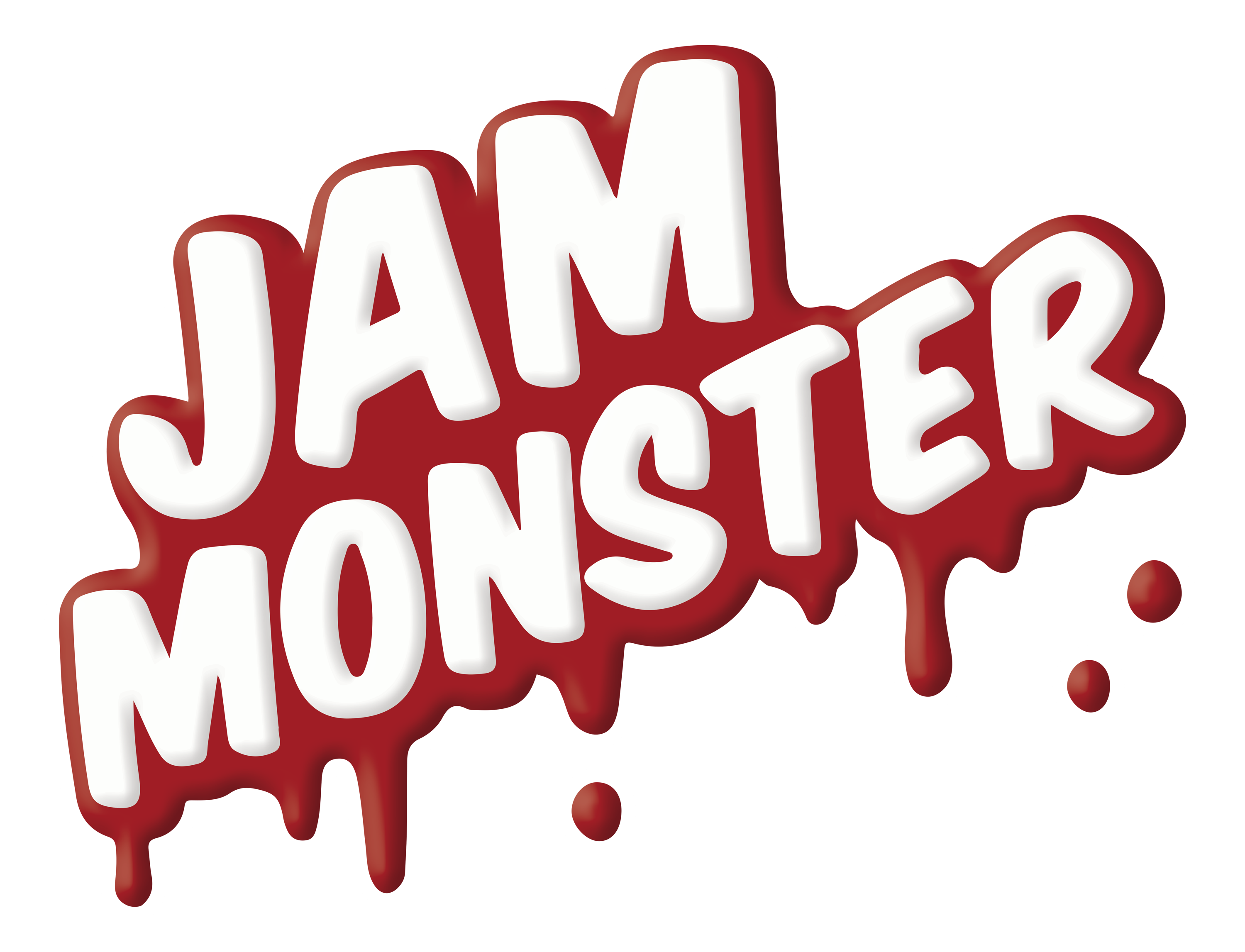 Strawberry Jam Monster is one of the freshest new flavors you've ever tasted. Prominent Strawberry balanced with creamy butter and toast. Jam Monster is a perfect breakfast blend you won't be able to get enough of, even in 100 ml bottles.
Few flavor combinations are as comforting as a piece of buttered toast that's covered in sticky, juicy strawberry jam. In fact, there's nothing quite like the sweet and tangy taste of it to lift your spirits and satisfy your sweet tooth at the same time. If you want to treat yourself to this luscious flavor for hours on end and you're a jam fanatic, then Jam Monster Strawberry is a must-have.
As soon as you take your first hit, the tangy notes of strawberry jam will wake up your taste buds. Then, its richness starts to develop, kissing your sweet tooth. When you exhale, the savory buttered toast flavor will flawlessly even out the jam's sweetness.
Strawberry by Jam Monster gives you the ability to chase those enormous clouds of vapor thanks to its 75/25 VG/PG base 😤💨
No need to eat an entire jar of strawberry jam in one sitting, when you can simply vape away on this e-liquid flavor instead.
Primary Flavors: Strawberry Jam, Buttery Toast
Bottle Sizes: 100ml
Nicotine Level: 3mg, and 6mg
VG/PG: 75%VG / 25%PG
Based in Florida, Jam Monster brings you the perfect balance of your favorite jam flavors spread over a fresh piece of buttered toast.