Mixed Berry by Jam Monster Eliquid 100ml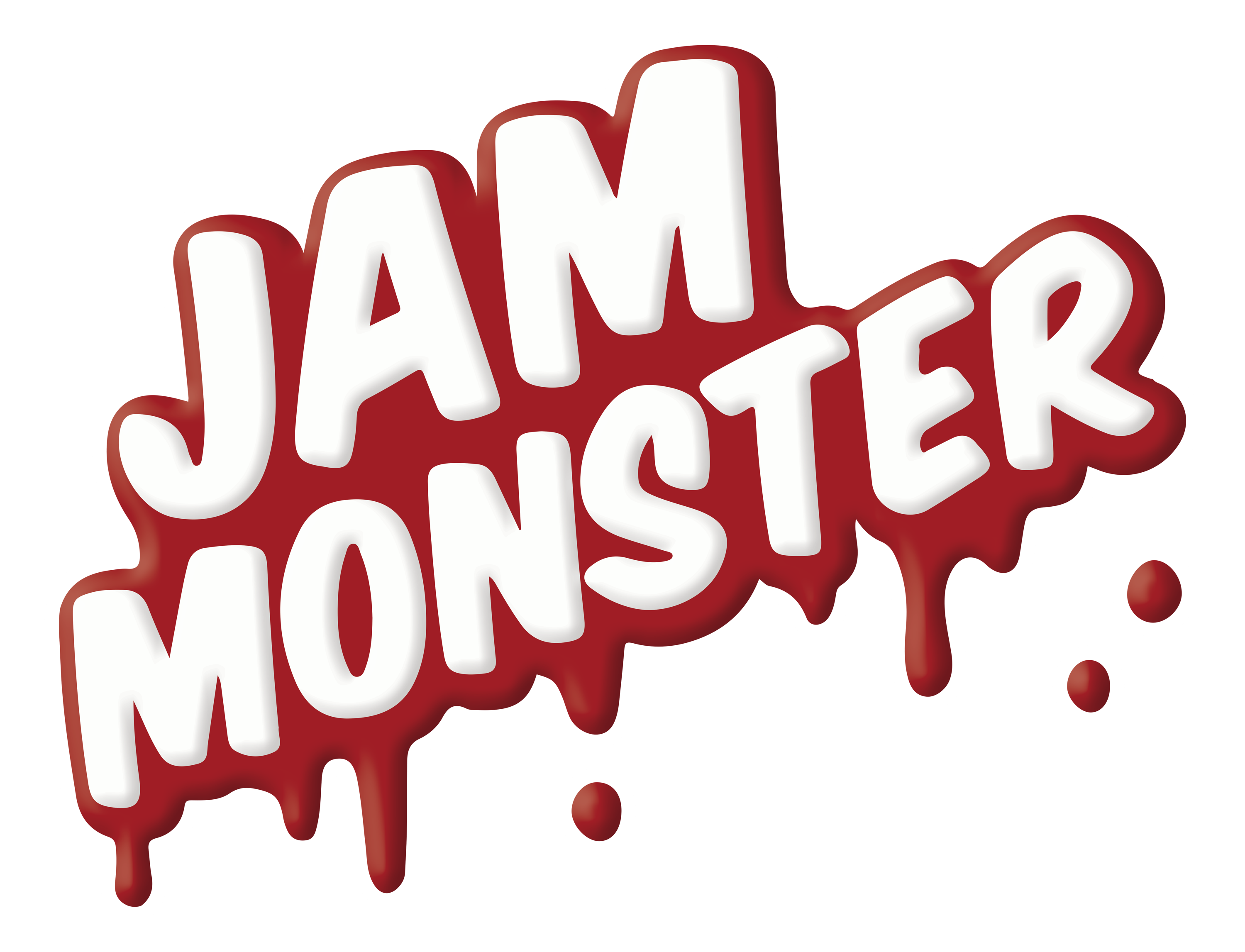 Jam Monster Mixed Berries is a vape juice that provides you with the succulent fusion of strawberries, blackberries, and blueberries atop of a fresh out of the toaster piece of toast. As you inhale Jam Monster Mixed Berries vape juice, the taste of strawberries will hit your taste buds and make you stagger back with the authentic taste. Then, the taste of blackberries combines in with the strawberries to create a sweet yet slightly tart fusion. As you exhale, the taste of blueberries give it one last hint of sweetness before the toast flavor comes in and brings the entire flavor into a full circle. This vape juice will certainly make any day better with just one puff.
Inhale a mixture of strawberries, blackberries and blueberries infused into jams which unleash all sorts of sweet and slightly tart notes. As your mouth begins to water, that breaded like goodness kicks in for a filling exhale unlike any other.
Mixed Berry vape juice from Jam Monster arrives in a huge 100ml chubby gorilla bottle with an outstandingly flavorful cloud chasing base of 70/30 VG/PG.
Yummy and puffy clouds can be yours to enjoy as well due to its blend of 75/25 VG/PG 😤💨
Jam Monster has nailed the flavor of apple jam that we all crave each time we hit our mod.
Primary Flavors: Strawberry, Blackberry, Blueberry, Fruit, Butter, Toast
Bottle Sizes: 100ml
Nicotine Level: 3mg, and 6mg
VG/PG: 75%VG / 25%PG
Start your vaping mornings off right by mixing it up a little with this incredible e liquid delight.