Lemon by Jam Monster 100ml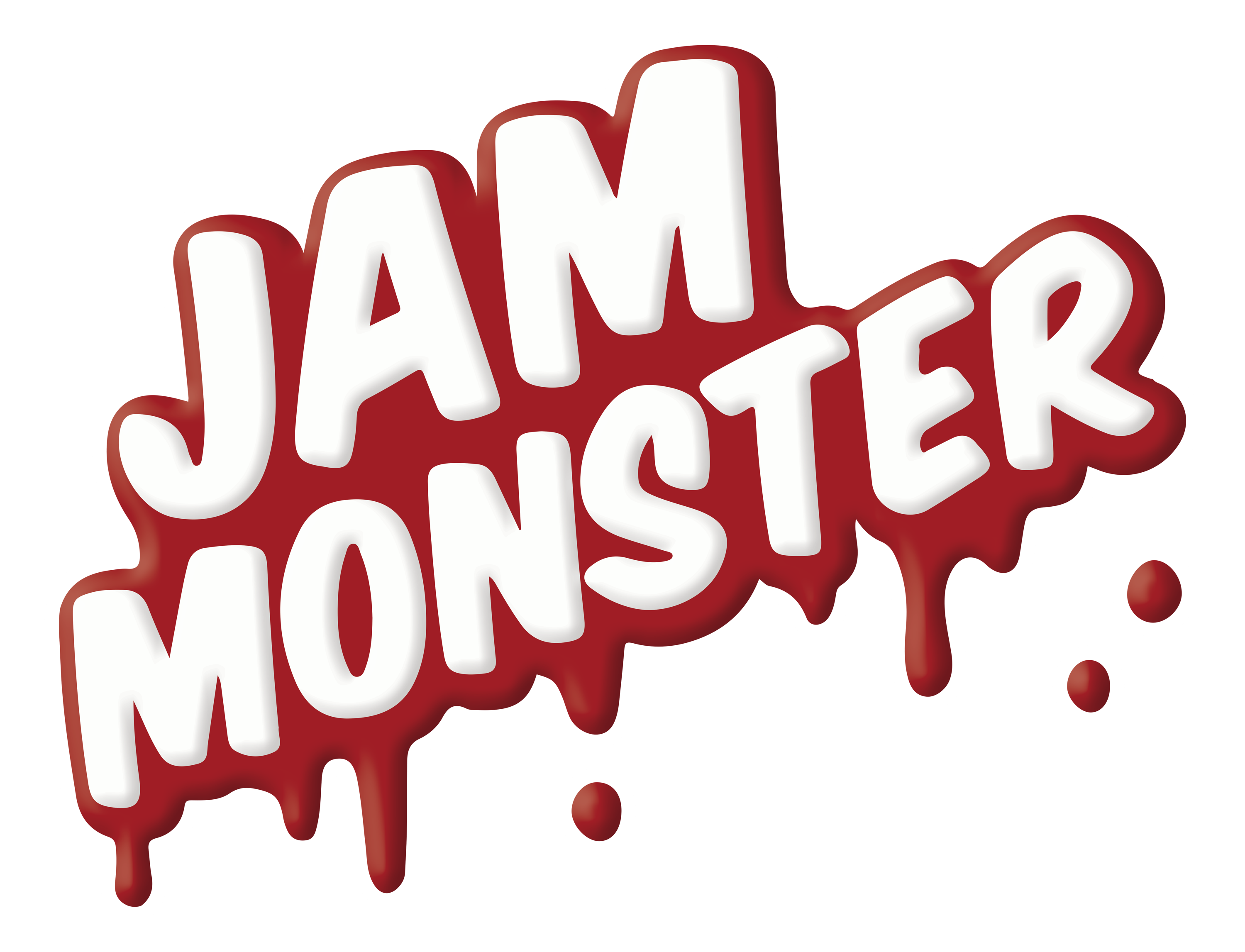 Jam Monster is a vape juice brand that takes the amazing flavors of toast and fruity jams and turns it into a vape juice that you can puff on all day long. This vape juice will give you the wonderful taste of breakfast with every inhale and exhale. Jam Monster makes all of their vape juices with the highest quality of ingredients to provide you with the best vaping experience possible.

Pure lemons soak your tongue in all that sourness. As your mouth begins watering like crazy, a bit of lemon tart baked sweetness comes through. With both notes working their away around your palate, that vibrant marmalade comes through as enough vapor begins slowly escaping from your lips.

Lemon vape juice from Jam Monster arrives in a huge gorilla bottle with a nice fog blend of 70/30 VG/PG, ideal for vapers that wanna get some extra savory-like clouds.

Next time you want a unique ejuice that can most certainly deliver, this one belongs in your collection.
Yummy and puffy clouds can be yours to enjoy as well due to its blend of 75/25 VG/PG 😤💨
Jam Monster has nailed the flavor of apple jam that we all crave each time we hit our mod.
Primary Flavors:Lemon Tart, Marmalade
Bottle Sizes: 100ml
Nicotine Level: 3mg, and 6mg
VG/PG: 75%VG / 25%PG
Jam Monster's RASPBERRY e liquid is a comforting and yummy treat that you'll want to indulge in all day long.