Blueberry by Jam Monster Eliquid 100ml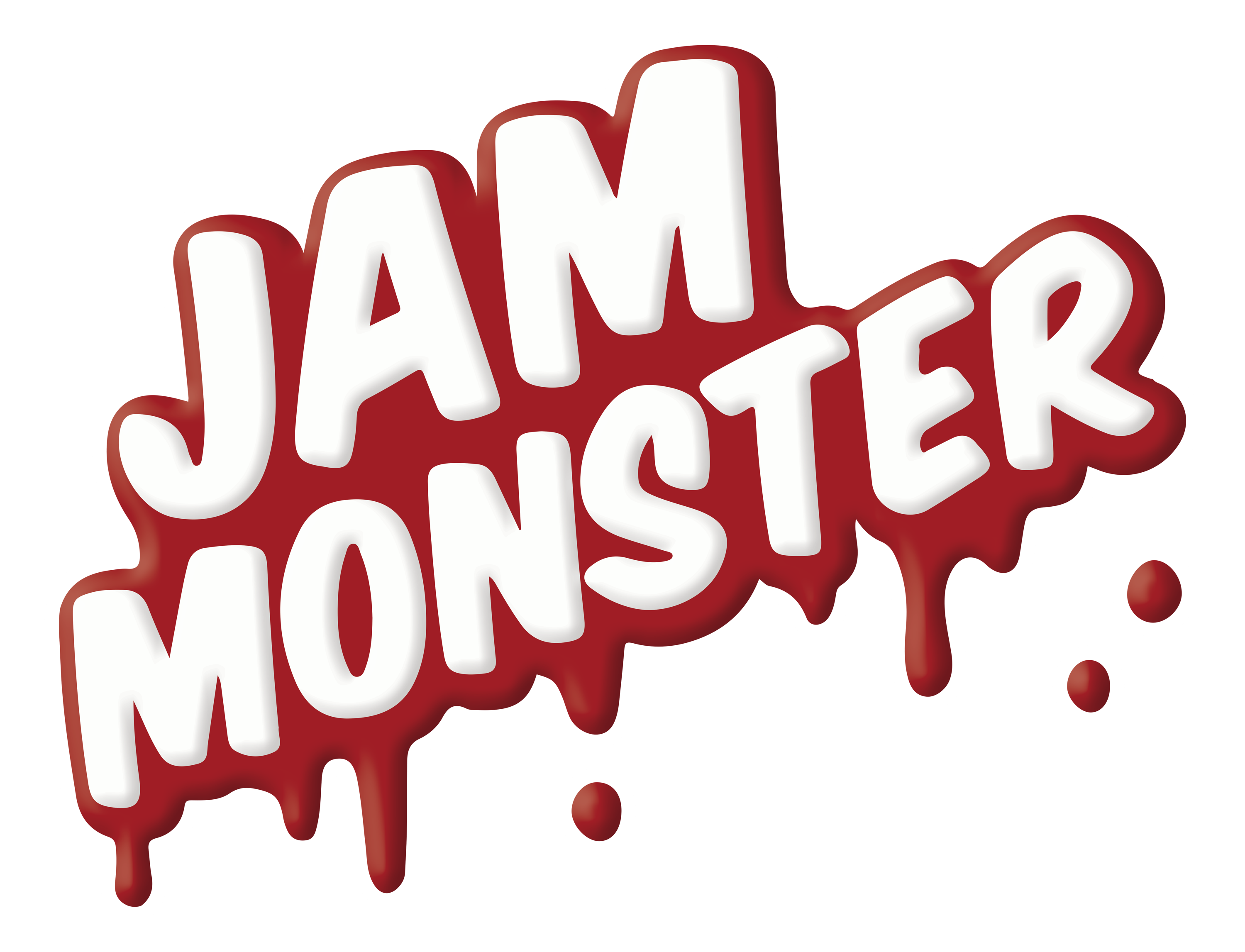 Jam Monster's Blueberry Jam e-liquid tastes like the real thing because it is made with only the very best flavoring ingredients around. All the ingredients that go into this fine vape juice product are of SP food grade quality. If your go-to snack is buttered toast topped with fresh blueberry jam, then Blueberry Jam Ejuice by Jam Monster is going to satisfy your cravings and boost your vaping taste buds unlike anything else. It's like being in e-juice heaven as this incredible flavor combination is as comforting as it gets.  From the first drop to the last drop, you will enjoy Jam Monsters extremely unique vape juice flavor profile.
Sweet and luscious blueberry jam and creamy fresh churned butter is generously smeared over a thick piece of perfectly browned wheat toast to create a vape juice flavor that is both monstrously simple and monstrously delicious. You won't find this scary-good creation under the bed; you'll find it in Blueberry from Jam Monster. Add a bottle to your cart today, and don't forget to leave the lights on!
Looking for something extraordinary? Blueberry nicotine salt eliquid will facilitate your cravings. Warm buttered toast topped with blueberry jam that is tangy and sweet will treat you with amazing sensation as you hit the vapor.
Every puff feels nice and quenching as you continue to vape away, and leaves your taste buds fully satisfied. A little tarty to sweet flavor overpowers your palate with nothing but joy and happiness.
Primary Flavors:Blueberry Jam, Toast, Butter 
Bottle Sizes: 100ml
Nicotine Level: 3mg and 6mg
VG/PG: 75%VG / 25%PG