BANANA BY JAM MONSTER 100ML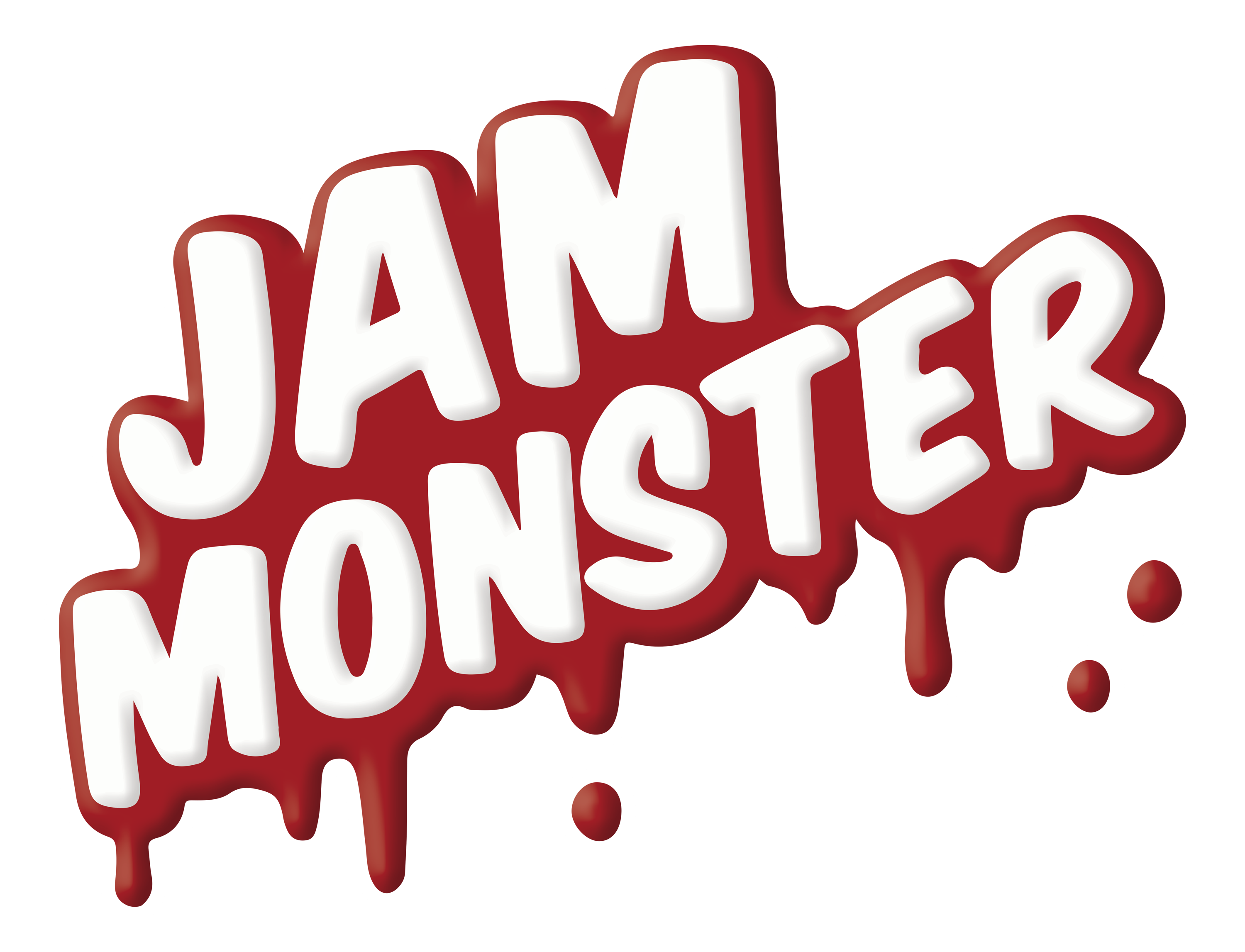 Jam Monster Banana will send your taste buds into a frenzy with every inhale and exhale you take. This vape juice is perfect for those of you looking for an authentic banana flavor.
Banana Jam Monster Ejuice delivers a deliciously luscious and savory flavor with the top-most quality. This flavor is a combination of sweet banana jam with rich thick butter spread over a slice of warm buttery toast. If you are looking for the hottest breakfast vape flavors then you have to try jam monster and you won't be able to get enough of it.
Jam Monster is a vape juice line that will keep you coming back for more and more with just one puff. All of their delicious vape juice flavors encompass the taste of the perfect filling snack; toast. With every single one of their amazing vape juices you will feel as if you're on cloud nine.
Jam Monster Banana 100ml will have your taste buds begging for more. This vape juice has recreated the taste of banana unlike anything else you've ever tasted.
ummy and puffy clouds can be yours to enjoy as well due to its blend of 75/25 VG/PG 😤💨
Jam Monster has nailed the flavor of apple jam that we all crave each time we hit our mod.
Primary Flavors:BANANA JAM, TOAST, BUTTER
Bottle Sizes: 100ml
Nicotine Level: 3mg, and 6mg
VG/PG: 75%VG / 25%PG