Mangerine Guava by Ice Monster 100ml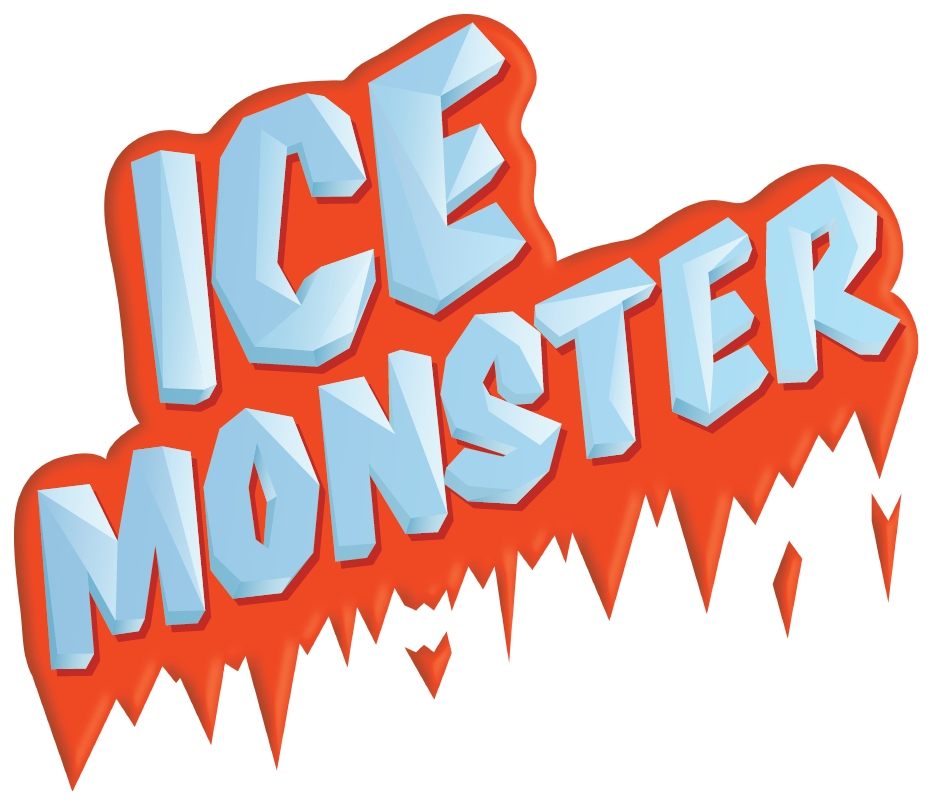 Mangerine Guava Ice Monster 100ml vape juice is a nice tropical fruit blend of Guava and tangerine that is gonna excite your taste buds and palate, as well as your fruit vape cravings.
When you start to inhale Mangerine Guava ejuice, the tropical guava flavor tingles the taste buds with its tangy and sugary taste, sending you off to a wonderful paradise. Then, the sweet and mouth-watering tangerine citrus flavor quenches your thirst. On the exhale, an icy menthol stream cools you down.
Mangerine Guava by Ice Monster (Jam Monster) is one of the most tantalizing new flavors to hit the vape scene.Ice Monster has created a truly exotic experience by blending Mango, Tangerine and Guava with a refreshing Menthol finish. You'll think you're vaping a icy tropical drink on a cruise to the islands. Relax, kick back and enjoy this exciting new vape!. We bet you won't be able to put this one down for a moment. It's THAT GOOD! No wonder it is a top selling new e juice. Grab a bottle of Mangerine Guava today and enjoy
ummy and puffy clouds can be yours to enjoy as well due to its blend of 75/25 VG/PG 😤💨
Flavor Profile: Guava, Tangerine, Fruit, Menthol
Bottle Sizes: 100ml
Nicotine Level: 3mg, and 6mg
VG/PG: 75%VG / 25%PG