Fruit Monster E Liquid – Mixed Berry – 100ml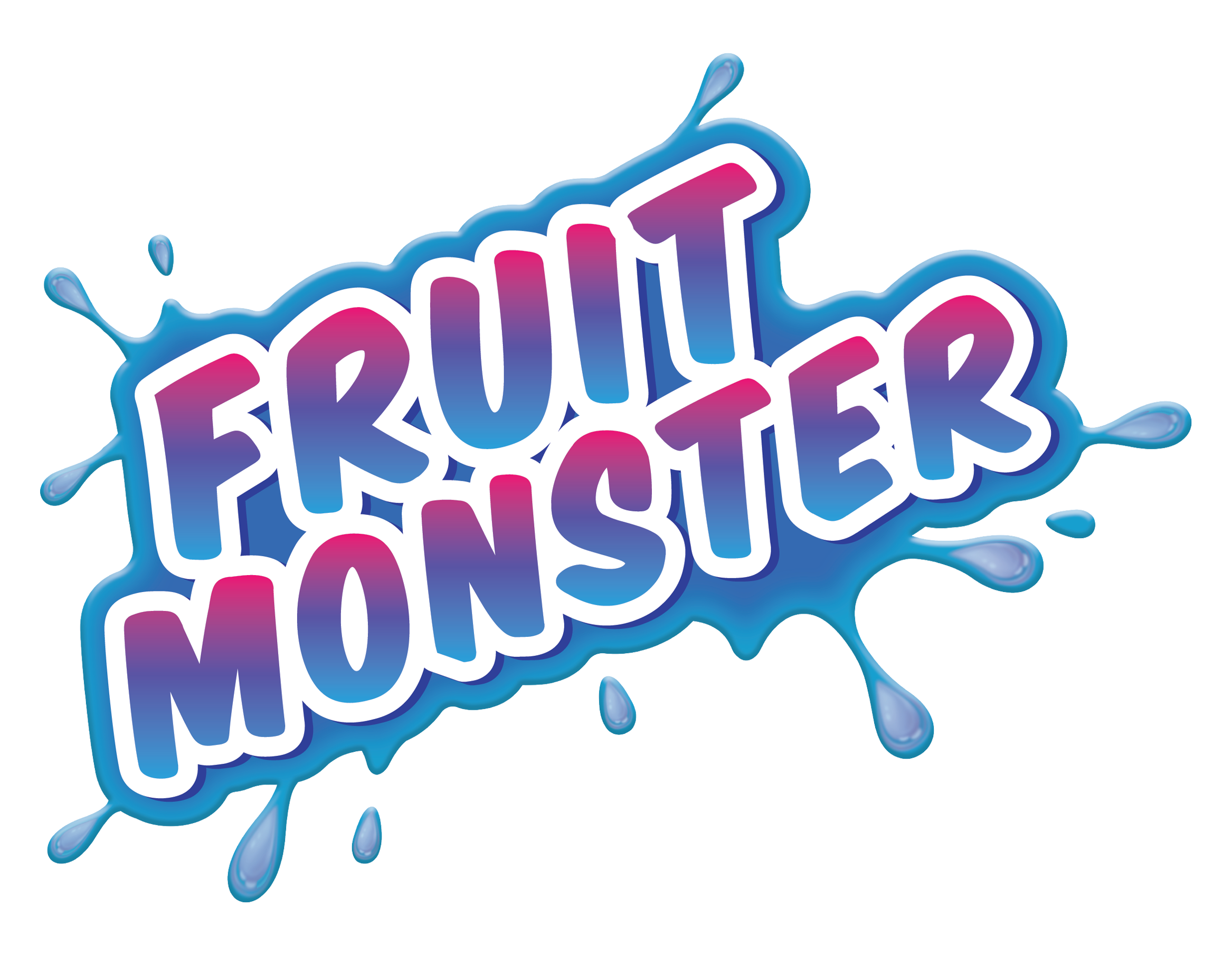 Mixed Berry E-Liquid by Fruit Monster is a delectable berry delight perfectly blending strawberries, blueberries, blackberries, and raspberries. If you're a berry lover this e-liquid is your next all day vape! Enjoy a well-balanced fruity blend of ripe berries with perfect balance of sweet and tart.
For those out there who enjoy Jam Monster's collection of fruity breakfast sensations, get ready to experience three of them in one ejuice. Mixed Berry by Jam Monster Eliquid 100ml combines different jam flavors spread across a piece of toasted bread with a nice buttery taste to it.
Inhale a mixture of strawberries, blackberries and blueberries infused into jams which unleash all sorts of sweet and slightly tart notes. As your mouth begins to water, that breaded like goodness kicks in for a filling exhale unlike any other.
Yummy and puffy clouds can be yours to enjoy as well due to its blend of 75/25 VG/PG 😤💨
Prominent Flavours: Raspberry, Blackberry, Blueberry
Bottle Sizes: 100ml
Nicotine Level: 3mg, and 6mg
VG/PG: 75%VG / 25%PG