FRUIT MONSTER BLUEBERRY RASPBERRY LEMON BY JAM MONSTER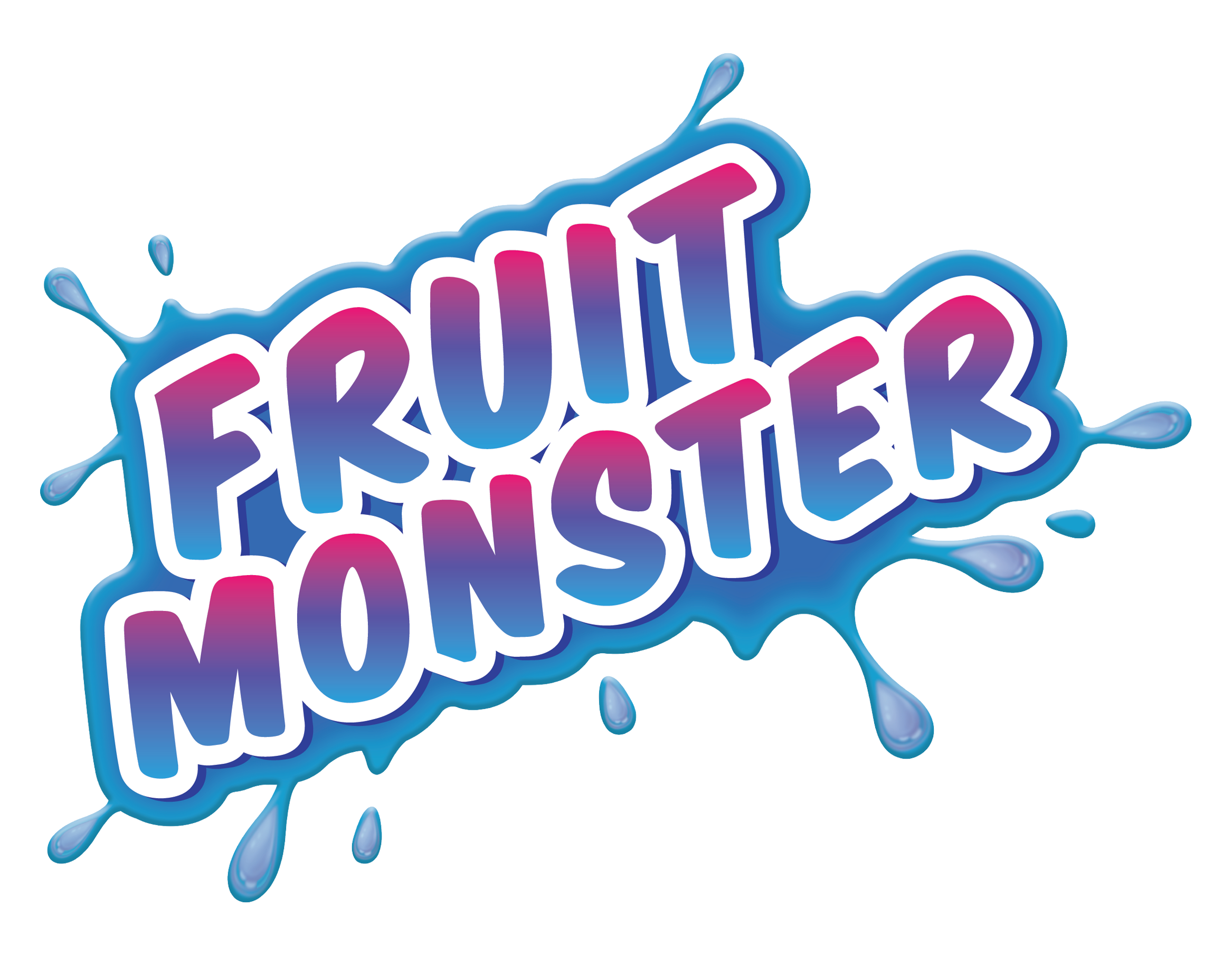 FRUIT MONSTER BLUEBERRY RASPBERRY LEMON is an endless summer in a bottle.
Not Jam Monster but Fruit Monster, crazy isn't it? And now it's made as a salt nicotine vape juice welcoming everybody into this fantastic brand new creation. If you are familiar with their Jam Monster collection then you should know that these babies are the real deal. Their jam and toast flavors are filled with lush flavor but now without the toast and butter they just brought out the fruit that we've been waiting for from these geniuses.
As you inhale BRL vape juice, crisp blueberry tingles on each taste bud as its sugary taste sends you off to paradise. The raspberry and lemon give you that tangy and sweet flavor that lifts your spirits.
While looking intosalt nicotine juices please keep in mind that these types ofvape juice are very high in nicotine meaning that they require a pod system to vape at a safe wattage. When vaped from a sub ohm tank it can be extremely harmful to your body. If you do not have one you should take a look at our wide variety ofpod devices.
FLAVOR PROFILE: BLUEBERRY, RASPBERRY, LEMON
Bottle Sizes: 100ml
Nicotine Level: 3mg, and 6mg
VG/PG: 75%VG / 25%PG